Dear Customer,
With this letter, I would like to have an opportunity to express our appreciation for your supporting and cooperation in last years.
Under mutual cooperation, we, Ssang Yong Cable MFG. have developed remarkably in the high carbon steel wire rope industries and automtotive cable industries since its establishment in 1980. In the initial period, we had produced and exported mainly a GAC of FS RR-W-410 for USA & Canada markets. Through the several capacity expansion, we have extended our product range to wire strand of MIL-W-87161 and most of Galvanized micro cables of DIN EN. Also we get the certificates of IATF 16949:2016 ISO 9001:2015 ISO14001:2015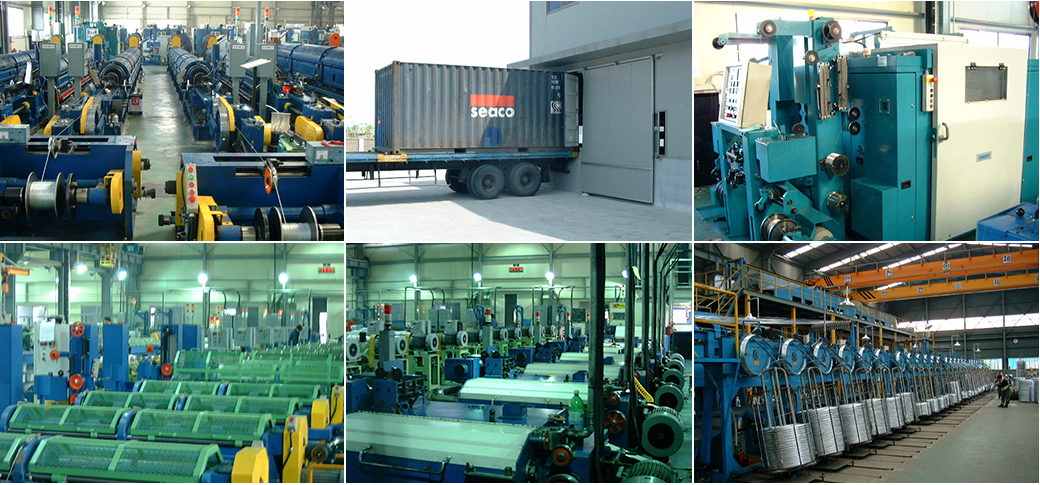 At present, we have a monthly capacity of 350 tonnes and are exporting by 90% among the total products to overseas markets with a good reputation in quality, price competitiveness, punctual delivery. Under binding contracts, we are supplying automotive control cables including window regulator cables for most of leading Tier-1 companies in automotive.

I sincerely look forward to your support and encouragement.

Thank you.